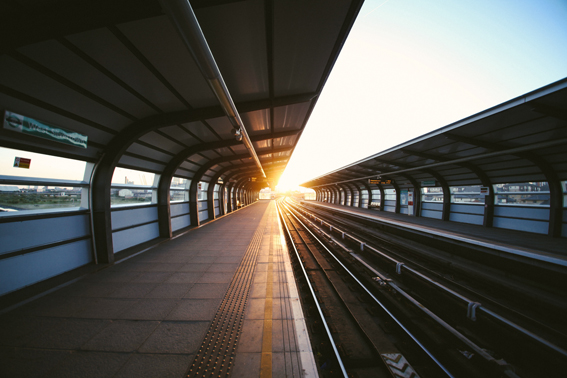 05 Feb

Where to get great imagery for your website

A picture paints a thousands words, or so the old adage goes.

Images can tell a story in a quick glimpse more than endless paragraphs on a page. This is even up by data that shows 90 per cent of information transmitted to the brain is visual, and visuals are processed 60,000 times faster in the brain than text.

Online, visuals are even more important. Research has found 46 per cent of people say a website's design is the number one criterion for discerning the credibility of a company.
They create an emotional connection and gain user confidence.
We can assist in advising you what will work best for your brand and your budget. We have photographers on hand that can take professional photos of you, your staff, your products, office, venue etc…. There is also so many great resources available to get stock images if you are looking for more generic imagery. Im Free  is a free resource from IM Creator and the images are free for you to use under the Creative Commons license.  We really like a lot of the photos here as they give a sense of realism and authenticity.  IM Free categorizes the images by collections / categories, such as ambient, arts & music, business, black & white, cityscape, education, fashion & beauty, foods & drinks, inspirations, lifestyles, nature, occupations, people, technology, etc.
Unsplash is a website that gives you 10 free, high resolution photos every 10 days. Once you visit the website, there are almost an endless number of beautiful and professionally taken photos for you to use, absolutely for free. Just keep scrolling down and you can use them as you wish. You should also read the licensing note just so you understand how you should use the images under Creative Commons
Public Domain Archive – offers a one-stop-shop for finding free public domain images
Creative Commons – free images on several third-party sites, including Google Images, Wikimedia Commons, Flickr and Pixabay.
picjumbo – Totally free images for commercial and personal works
Getty Images has a very big selection of paid images with over 24 million in their database. Amongst all the paid images provider, we like Getty the most.  They're not the cheapest, but that's for good reasons as their images are very commercial (meaning they work very well for all kinds of businesses).
Istock – Reasonably priced, Millions of royalty free images – One of the largest stock imagery sites – Run by Getty but prices much more reasonable.
Dreamstime – The worlds largest selection of images – Reasonably priced
123RF – Very reasonably priced.
Shutterstock has one of the largest and most comprehensive collections of photo, icon and vector images (over 28 million).  They offer package deals and also monthly subscriptions so that you can download as many images as you like during the subscription period. A drawback of Shutterstock is that some images are priced on the premium end.  However, they do offer one of the best quality images that are exclusive to them, so in our mind, this definitely helps justify their pricing.
Super Famous – Geological, biological and aerial photography from from Dutch interaction designer Folkert Gorter.
New Old Stock Photos – Vintage photos from public archives. Completely free of known copyright restrictions.
Little Visuals – Free email newsletter. Sends weekly batches of 7 gorgeous photos.
Death to Stock Photos – Free monthly stock photos. (Credit: Brian Pohuski)
Gratiso Photography – Free collection of stock photos.
Refe Photos –  A collection of natural looking and modern photo.  Free photos for personal or commercial projects
Wellcome Images – Thousands years of visual culture availabile for use.
These platforms allow you to find free images but quality can vary a lot, so you might have to spend a bit more time with your selection:
Flickr (requires for giving credit for the photographer)
Helpful Tools
Pixlr – Pixlr is like a free, online version of Photoshop.
Scoop Shoot – Need photos from around town? ScoopShoot lets you hire people around town to take photos with their phones.
Colour Lovers – Have difficulty choosing which colours to use? Colour Lovers has literally millions of colour palettes created by users that are ready for you to use.
Placeit – An incredible website. Just drag and drop screenshots and it will generate shots of your screenshot in realistic environments.