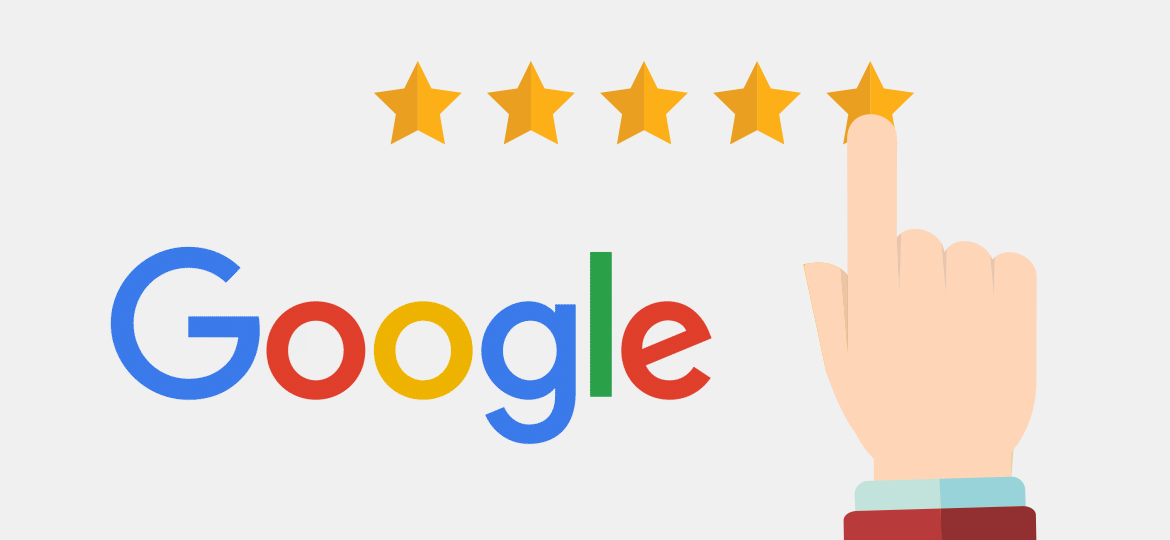 20 Sep

Importance of Google reviews
Did you know that 

91% of consumers read online reviews when searching for local businesses?

There are all kinds of places customers can leave reviews online for your product or service. But Google My Business reviews are perhaps the most influential of them all.

Google acts as the first point of contact between a potential customer and your business, the impression they gain can be paramount for an individual's transition to seeking your services. People enter keywords into Google to help find anything they want to know, from a new brunch spot to a near by Chemist. Right away, Google allows people to see a number of reviews displayed in both the search results and map results.
What is Google My Business and why is it Important?
Google My Business is effectively an updated version of what used to be Google Places for Business. By integrating this into the Google Plus platform, Google has allowed companies to manage the business information that appears in maps and search all in one place.
With local search results, Google will often show a series of businesses in the area in what is known as the "local pack". It is from here that your potential customers will see things like your address, phone number and of course reviews that people have written about you. Not only do reviews help you with your click-through rate but they can also help your business appear in the local pack in the first place.
Do Google Reviews Help Rankings?
The answer is yes! Google Reviews do in fact help improve local search rankings. The way that customers find and choose businesses has changed drastically in recent years. In the past, consumers would rely mainly on a business' advertising, previous experience, or recommendations from family and friends. With an increasing number of people turning to local search Google is even starting to automatically filter out local businesses with less than a 4-star rating.
Whilst Advertising and personal recommendations all influence the buying choice, online recommendations are now sort after by consumers when making a purchase decision. They do this for two reasons. First, Google makes it very easy to locate businesses in your area. And second, and probably most important,  online reviews help you make more informed purchase decisions than the opinion of one or two friends would.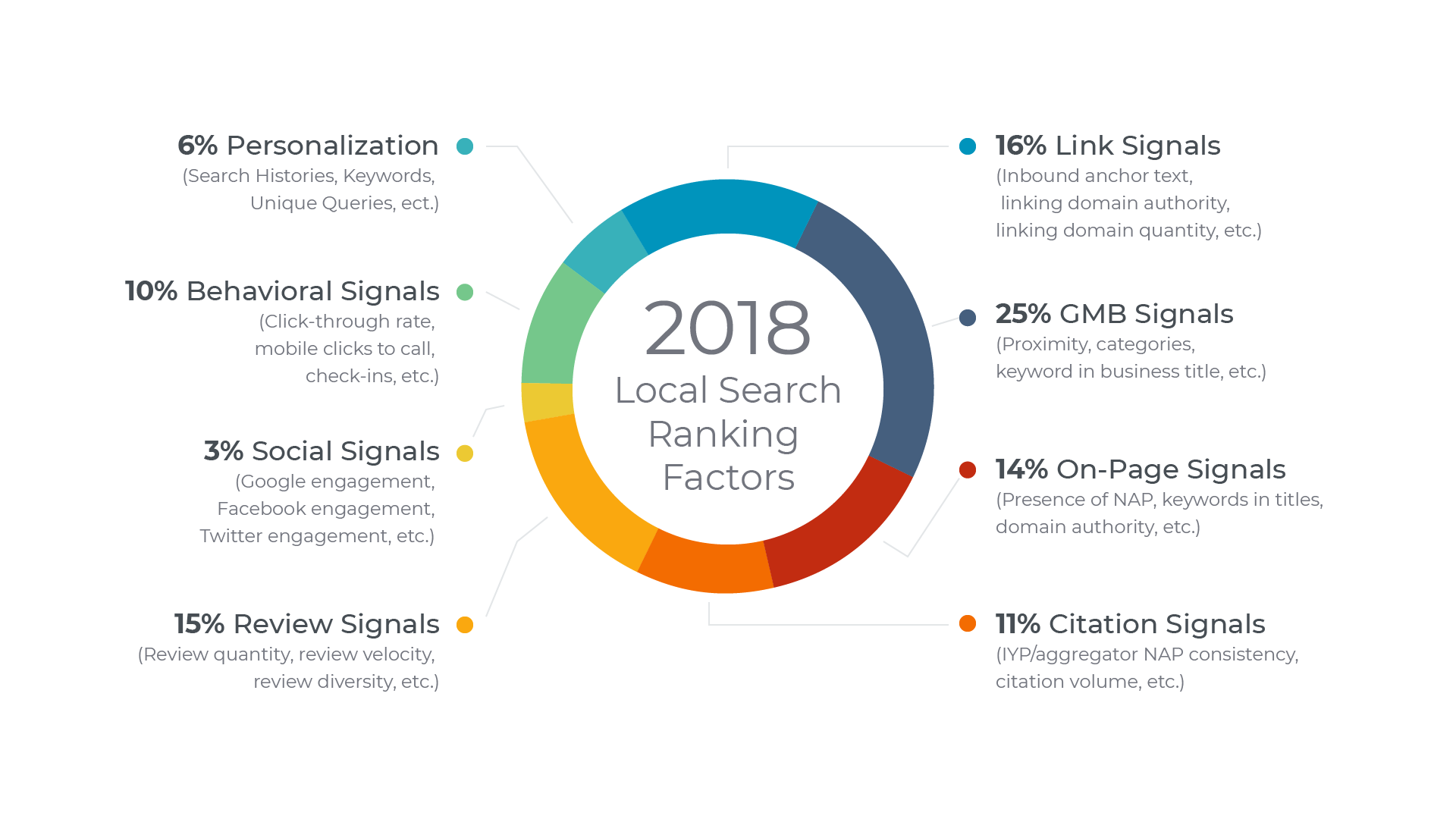 Respond to reviews
According to the Google My Business support page, businesses should "interact with customers by responding to reviews that they leave about your business. Responding to reviews shows that you value your customers and the feedback that they leave about your business."  This statement is then followed by "high-quality, positive reviews from your customers will improve your business's visibility and increase the likelihood that a potential customer will visit your location."
Whether you receive a positive or negative review, it's important to respond to that review in an effort to show your customers and search engines your commitment to customer satisfaction. You've spent a great deal of time and effort attracting customers, and retaining them is just as important. 
Responding to negative reviews can create positive results. Statistics show that of the customers who received a response from a company after posting a negative comment, 33% turned around and posted a positive review, while 34% deleted the original negative review.
Google business reviews can drive three core areas of your business: brand trust, local SEO, and feedback. If you're not currently utilizing Google reviews, you're potentially missing out on advantages that your competitors may be utilizing.