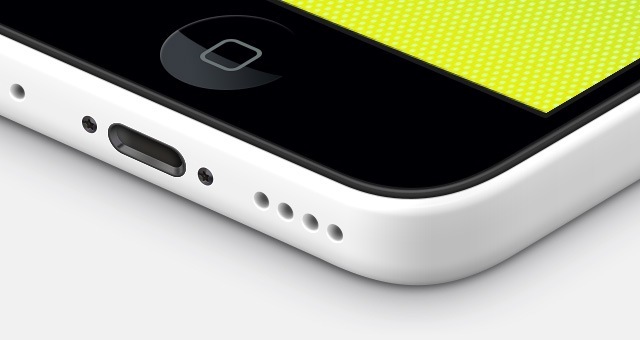 05 May

Responsive or Mobile site?
Mobile Website
A mobile website is a standalone website specifically built for viewing on mobile devices and is a seperate website build. Due to being a new build of the website it is more expensive to develop. One of the main advantages of a dedicated mobile website is that you can focus on the user interface for the mobile environment, minimise content and maximise and enhance the user experience.
Website Responsive in Design
A website that is responsive in design is one website that adjusts and resizes depending on the device being used. This is a cost effective way of allowing your website to be viewed on multiple platforms such as Desktop computers, laptops, tablets and smartphone devices maximising the user experience.
What do we recommend?
This will depend on its application. The user experience should always be your main focus and then possibly depending on your budget available. In most cases we believe responsive design would be the best option due to the ease of development and the rendering potential on all devices old and new.
Mobile Websites
Rendering Experience
Purpose built for Mobiles, ultimate user experience. All text, graphics and images are designed for mobile specific viewing.
Cost
Due to the fact you need to build 2 websites that focus on different user experiences the cost is approximately double. This would also depend on the scope & functionality identified when developing your online strategy for each website.
Future
We believe that mobile sites may become a little restrictive in the future due to the introduction of new technolgies and devices. Mobile websites may need major redevelopment and continious updates that will incurr possible budget blowouts.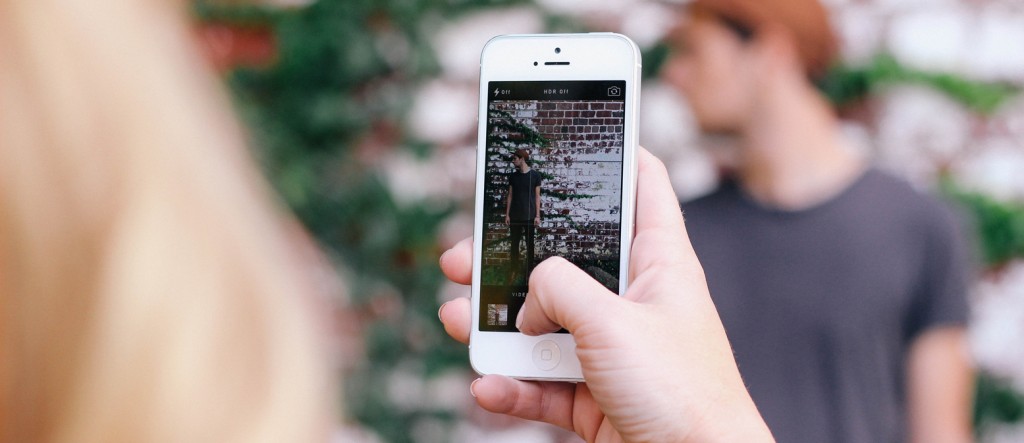 Responsive Design
Rendering Experience
Although the user experience is great it is generally the same content as your main website, usually full content rendering.
Cost
Responsive design is more cost effective because the same website is used for all devices with extra backend code to render for each device. The approximate cost would be 30% more than a standard website.
Future
We believe that responsive design is the future technology for mobile websites generally because of the cost saving benefits and the ease of reworking design rendering capabilities for potential new technologies and devices as they become available.