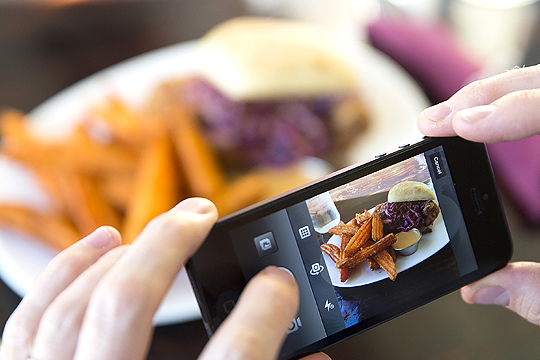 17 Feb

Instagram Now Allows Multiple Accounts

After testing the feature on both Android and iOS in recent months, Instagram announced that it's officially launching multi-account support inside the photo sharing social app. Now, users can maintain more than one account on the same device. With the rise of profiles dedicated to businesses, as well as personal accounts it was inevitable that Instagram would make it all a bit easier to manage. Much to the delight of bloggers and business users everywhere, it's now possible to switch between multiple accounts from within the Instagram mobile app without signing out.

The process is pretty simple. You add new accounts from the settings menu, and once that's done, just tap your username at the top of your profile to move between them. Your profile photo will be placed more prominently throughout the app so that you never lose track of which account is active.

Starting with app version 7.15 for both Android and iOS, it will now be possible to add up to five additional accounts and manage them all from within a single up.