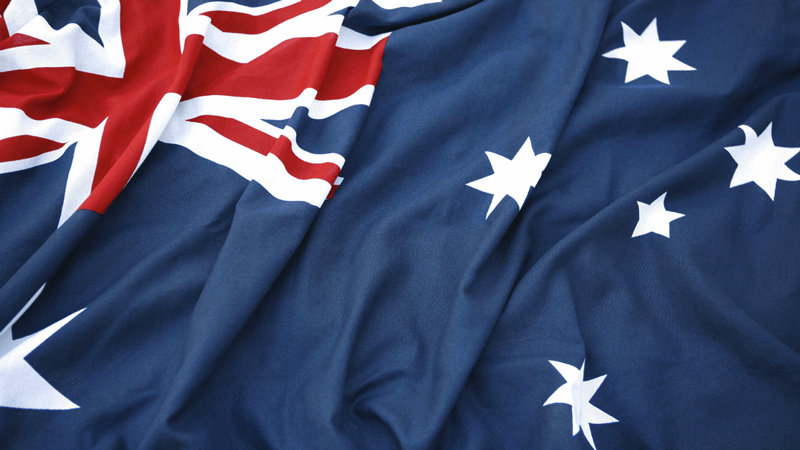 05 Feb

FREE Australian Online Directories to list your site on

So now you have a website and you want to start circulating it around the web, there a many options you can take. We can put you in touch with the right people that specialise in SEO and SEM. They can create campaigns, and packages to suit your requirements. However if you have a bit of spare time up your sleeve,  you can start listing them on online directories. Free directories can provide cost-effective results in your link building strategy  
ONLINE DIRECTORIES
Inbound links are important for improving your search engine ranking, especially links from authoritative, high quality websites. Quality inbound links are important to any website's rankings for searches done on Google. In an effort to reduce spamming, Google now carefully rates the 'quality' of any website posting a link to your site. Unless Google approves of the quality of the website, or considers it to be relevant to the content on your website, it will often fail to record a link. We have put together a group of great FREE directory websites to sign up to to with your website details. If you have an Australian based site, then of course it makes sense to submit to geo-specific directories.  Most of these are free, however some require paid subscriptions.  
First, this is a good website to start at – Google Local Business Center Here you can details about your business, a map, opening times, images etc… Submitting your website to Australian directories (.com.au or .net.au) will bring more value than .com directories if you aim at ranking in the local pages of search engines. Having links from Australian directories, your website will 'send' clear signals that it has relevant content and that it has a certain credibility in the Australian market. As a result search engines will be more likely to list your website in the local pages.  
Top 10 Australian Business Directory Awards 2015
  Best Profile Award:   Yellow Pages
Biggest Impact on SEO:   Hotfrog
Most Improved in SEO:   Start Local
Most Active Community:   Flying Solo
Most Active Reviewers:   Yelp
AUSTRALIAN DIRECTORIES

True Local  is easily the most popular modern directory With a domain authority of 76, it's an extremely valuable web property. Truelocal has some powerful link buddies (Careerone, Realestate, mX, Whitepages, Sensis) which help it not only consistently achieve good rankings, but it gets plenty of referral traffic from partner sites with an estimated 1,493,040 visitors per month. Truelocal is the 98th most visited website in Australia. The Free listing is the free profile anyone can create and allows you to link back to your own website, create price lists and menus and promote deals on the website. They also have a range of paid packages.  

HotFrog  is a business directory with free listings option. With the highest estimated share of monthly visitors, Hotfrog enables it's users to publish announcements which are displayed on the homepage. This creates online real estate where users compete for attention and in the process Hotfrog generates regular unique content.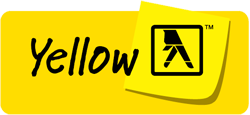 118th most visited website in Australia with a domain authority score of 85/100 and Owned by Sensis, Yellow Pages is a Globally recognised brand and considered the "founding father" of business directories but is still finding its place online . There is a restricted fee with this directory.

A great community business directory. Prices start at $7.95 a month for a community membership and $299.95 a year for business class.
The Community Membership plan has a lot of additional benefits. Your directory listing is promoted across the site, enables to follow links in your profile, mentions on their social media channels (they have 18,000 fans on Facebook) and discounted ads that run across the site.

FREE. Thats right. Free! A good Aussie website which makes it easy to add your URL.

Another site where you can add a free listing, But also paid to be featured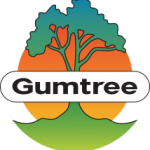 Post free ads (run for 90 days).
A bit time consuming to register for your free ad, however you do get a solid link back to your site.  
Prepare your business listing information.
Directory submissions involve entering the same information repeatedly so it's best to be prepared to avoid wasting a lot of time. Gather the following information into one document:
2-3 Business listing titles
Submission email address
Business contact email address
Business phone number
Social media links
2-3 unique business descriptions (Typically 200 words max)
Square logo image (300px is best viewed on most websites)
5 business related images
Business ABN
Having this data on hand to copy information will make the process much faster.