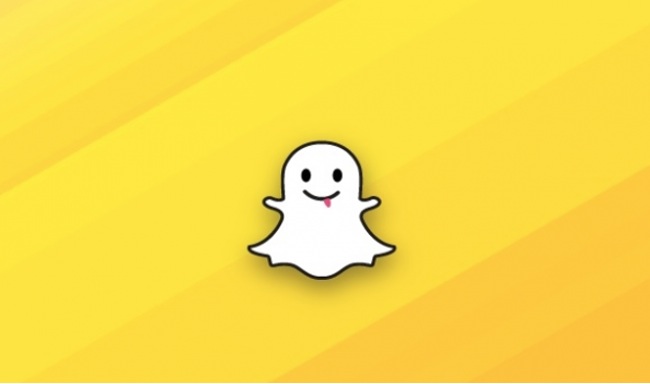 05 Feb

Snap Chat for Business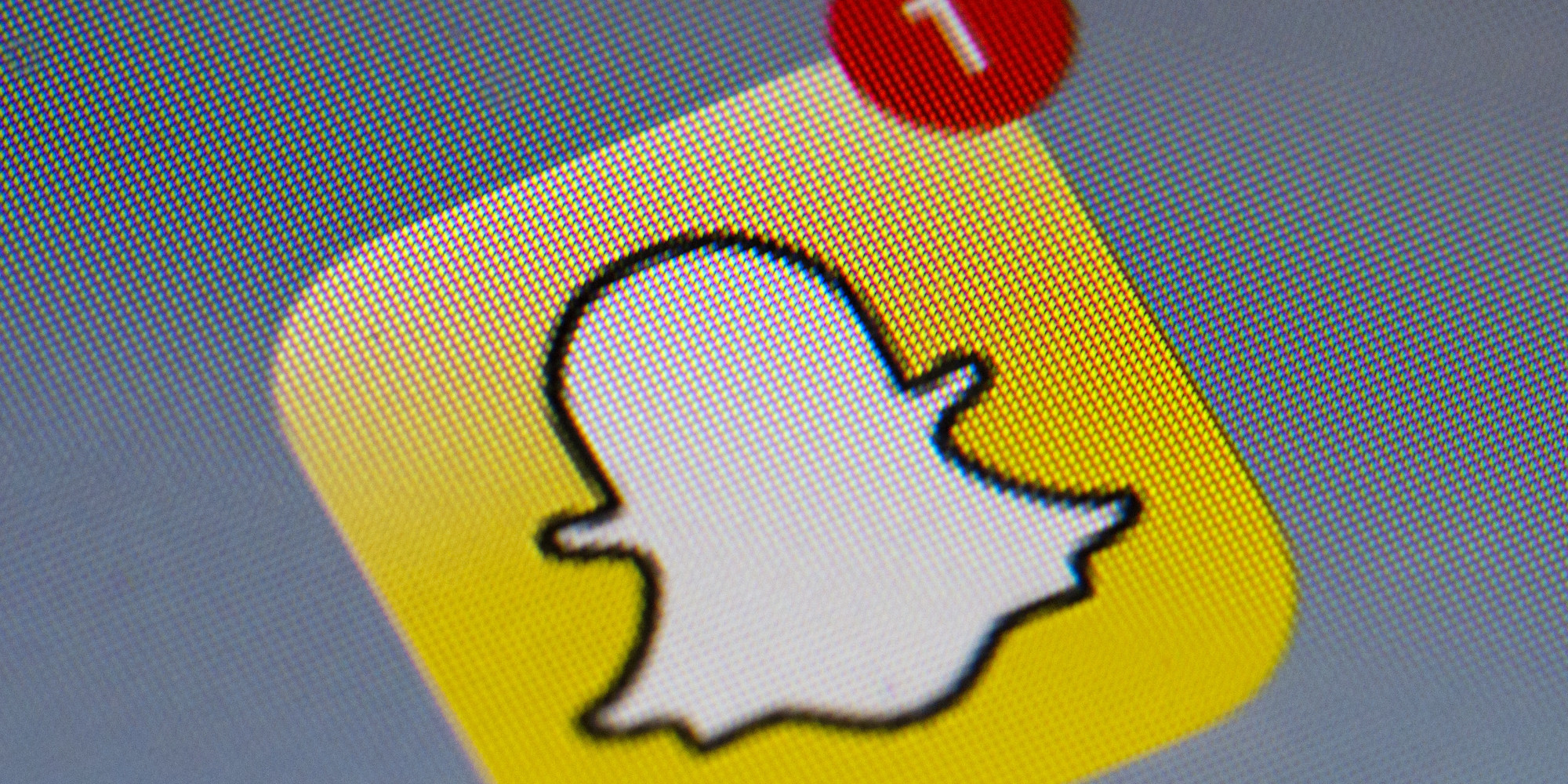 What is Snapchat?
Snapchat is the fastest growing social app at the moment.
Not familiar with the world's premier, self-destructing, private photo sharing app? It's not as seedy as it sounds (no, it's really not about sexting), and millions of prospective customers are using it right now to connect with their friends.
Launched in 2011, Snapchat is a popular smartphone app, where photos and videos are sent directly to connected friends, and are only available only available for a limited time (maximum 10 seconds) once the recipient opens it. The app's new feature, Snapchat Stories, allows items to be available for up to 24 hours. Since its inception, Snapchat has grown to have more than 100 million monthly active users, sharing more than 400 million messages every day.
Why Snapchat for Online Marketing?
The nature of social media in general means customers have come to expect interaction in real time, with genuine engagement that gives them a glimpse behind the scenes. What's more, a rapidly increasing number of people rely on their phone or tablet to access information.
Snapchat taps into user expectations and behaviours in a perfect trifecta.
The short lifespan of shared photos and videos makes Snapchat the perfect tool to deliver calls to action that create excitement and a sense of urgency
The informal, creative and unceremonious tone of the platform lends itself to more genuine and relaxed interaction, with less of a focus on branding, and a greater focus on the real people behind the brand.
Snapchat is mobile, and not designed for desktop. There are some third-party extensions out there to make Snapchat available on desktop, but that's not the point. Snapchat is created for interaction on the go – for users that live with smart tech in the hands.
Taco Bell is well-known for utilising Snapchat to engage with customers, and a spokesman for the food chain revealed Taco Bell has an 80% open rate on the snaps they send, which is practically unheard of for any other marketing platform.
Is Snapchat Right for Your Target Customer?
Selling to Gen Y women? Tech-savvy teens? Trendy hipsters who like to send photos of their latest Etsy-acquisitions to their friends (ironically, of course)? There's every chance your ideal customer is already using Snapchat, so define your target market and do some research on the platforms they most engage with.
It's estimated that around 70% of Snapchat users are women, and that the app is most popular with teens and millennials (aged 13 – 25). But that's not to say men and 30 and 40-somethings aren't using it. If in doubt, ask your customers.
How Can Businesses Utilise Snapchat?
Deliver time-sensitive offers and reward customers with coupons and discounts
Use the draw function to add a sense of fun and seem more personable
Take people behind the scenes to build brand loyalty
Convey personality through captions
Preview a new product to build anticipation and buzz before launch
Embrace video to humanise your content and connect with prospects
Tell people about holiday and seasonal sales and events
Leading brands like Taco Bell, General Electric, World Wildlife Fund, Audi, NBA and McDonald's are already using Snapchat to engage fans.
Ready to give it a whirl? One of the important things when you're first starting out on Snapchat is to heavily cross promote your account on your other social channels like Facebook and Twitter, and in-store if your business has a physical presence. You won't get follows if people don't know about you, so spread the word.
VIEW HERE  how these top brands have used snap chat